Many people are interested in guided meditation, but don't know where to get started. Thankfully, meditating doesn't have to be complicated.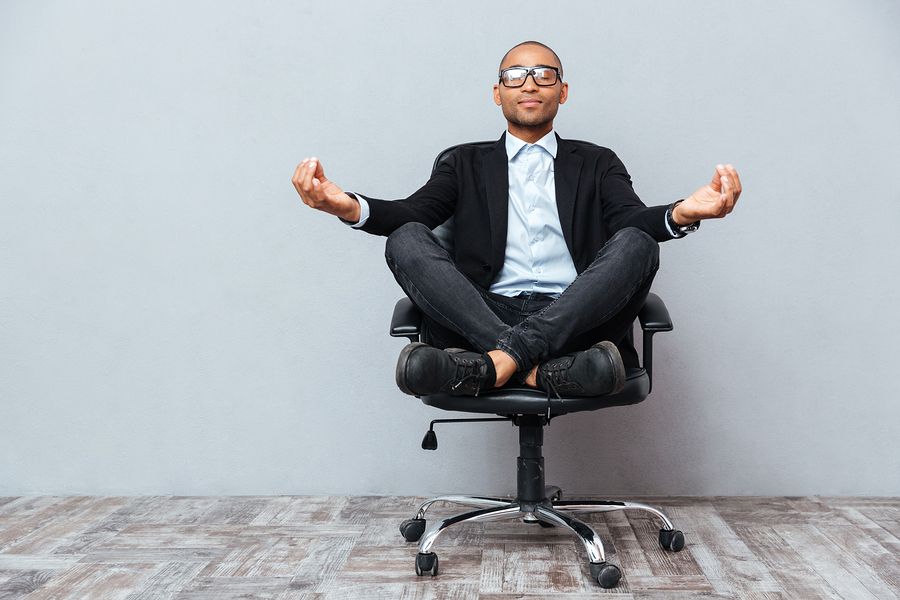 When you first start, it helps to listen to recorded audio that have been created to help listeners focus, learn to relax and what to expect.
If you look at these tips for guided meditation for beginners, you'll be able to make meditation a part of your day-to-day life.
Find A Comfortable And Quiet Place To Meditate
One of the biggest challenges that people face while meditating is dealing with outside distractions. If you don't live alone, it may be hard for you to find a quiet place where you can meditate. You may want to try meditating in your car or in another place where you won't be disturbed.
You should also make sure that you'll be comfortable during your guided meditation sessions. Make sure that your neck will be properly supported so that you can lean back and relax. You may want to place a covering over your eyes so that you can block out outside light. This will also keep you from opening eyes before you're done meditating.
Focus On Your Breath
When people are new to meditation, they often find themselves getting distracted. It can be difficult to completely blank out your mind when you're meditating. Instead of trying to clear your mind, you should pay attention to your breathing and the subtle movements of your body.
As you begin, your guide will help you with your breathing techniques to learn how to pull the breath into the core of your being, how long to hold it and how to exhale.
Now Move The Focus To Your Body
Mindfulness is often a key part of guided meditation. Paying attention to the way your body is moving can help you to be aware of what's happening in the moment. Knowing where to focus your attention will help you to truly relax during your meditation sessions.
Start Out With Short Meditation Sessions
Many people wind up having issues with meditation because they try to do too much at once. If you're a beginner, you should start by meditating for less than five minutes a day. Remember, you can always spend more time meditating later on.
Don't be too hard on yourself if you can't quiet your mind. This takes practice and like anything new, it will be difficult at first. The goal is to not think too hard on the thoughts that will arise but to gently push them aside and refocus. Find a droning sound to concentrate on and as your thoughts wander, gently pull your focus back to the sound.
If you start with something that's short and simple, you won't feel overwhelmed. You'll have time to adjust to meditation, and you'll be able to pay attention to the way you respond to meditation. You don't need to become a meditation expert overnight. You can begin with something short and sweet.
These simple yet effective tips are beginner-friendly and easy to implement. If you're interested in guided meditation for beginners, you should keep this advice in mind. Before you know it, you'll be able to meditate regularly, which means you'll have the chance to enjoy all of the benefits that meditating offers.